I recently gave up cable so now I have to be more picky about what I watch since I can't just fill up my DVR. We are now watching tv on the internet, with wires streaming it to the tv. Not good for time-wasting channel surfing but much cheaper than our $80+ DirecTv bill. Here are the returning summer shows that I can't wait to watch:
Burn Notice. Started June 3rd on USA but I haven't had a chance to watch the premiere yet
True Blood. Starts on June 13th on HBO.
Leverage. Starts June 20th on TNT
Warehouse 13. Starts July 13th on SyFy
Psych. Starts on July 14th on USA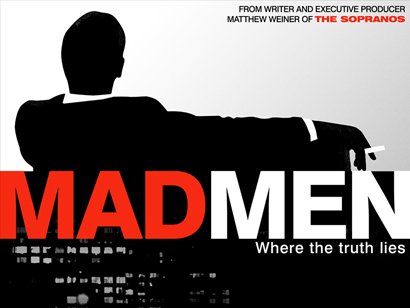 Mad Men. Starts July 25th on AMC
Jersey Shore. Starts July 29th on MTV. lol ok. Far from a great show but admit it. You watch it too.
Being Human. Starts July 24th on BBCAmerica